If you are not familiar with tantra massage and its effect, it would be an amazing challenge to read something about it. Even better to try it and book your appointment.
Are you ready to choose your tantric programme?
About history of tantra
Tantra itself is a complicated tradition connected with religions (Buddhism, Hinduism) as well philosophy. Our tantric salon will try to connect traditions with modern aspects to bring you the best experience.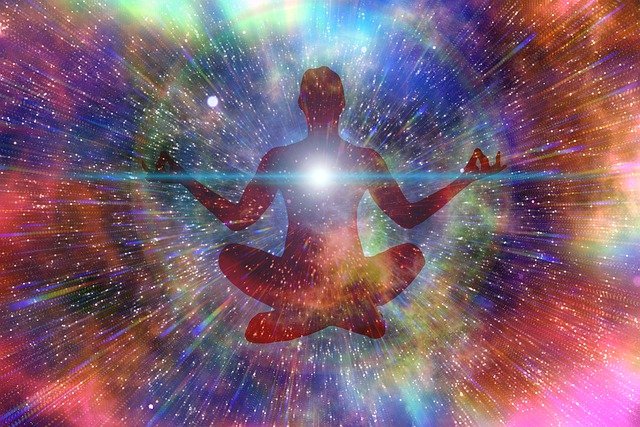 Benefits of tantric massage
There are numerous pros of tantric massage itself. Your body will not be tense anymore, you will feel energetic. You will engage all of your senses. On emotional level, there is a possibility to ease feelings of anxiety, depression and other unpleasant emotions. Tantric massage will also uplift you on spiritual level.
How will be your senses stimulated?
Sight- looking at beauty of your surroundings, masseuse, masseur
Smell- smell of freshness, candles
Hearing- pleasant music and sounds
Touch- getting a massage itself
Taste- taste of champagne, chocolate fondue, fruit…
How to choose the best tantric programme for you
1.Have you ever experienced a tantric massage?
If you did, you can choose from special programmes. If you are a newbie, it would be good to start off by choosing a classic tantric programme suitable for new customers. That is not a rule, but as newcomer, you can experience the magic of the most basic one.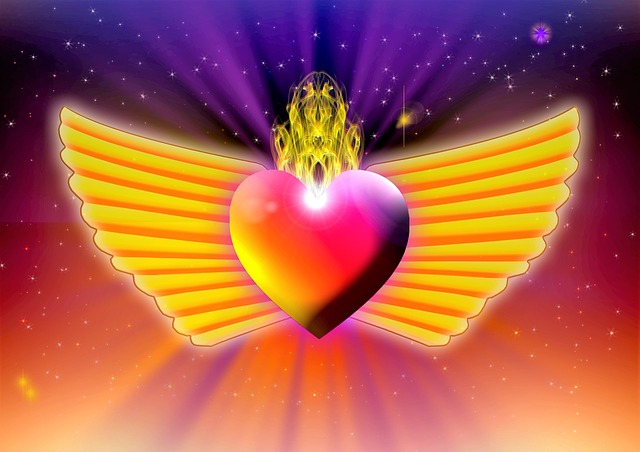 2.Who will join you?
There are special programmes for women and even couples. Your choice depends on your needs.
3.Do you want to feel special?
You would certainly appreciate secret dark tantra. All of our programmes are exclusive. You can also join double body tantra, double special – two masseuses and you…
Special, magic and sensual tantric programmes will help you feel divine and fresh.